Studies show that men who have a community of support around them will be able to be more confident and actively engaged as fathers. Two times a month, Fathering Together #DadChat groups allow you to meet up with dads from around the world to connect, learn and grow as fathers.
Make new friendships and talk about the highs and lows of fatherhood in a safe and open environment where you can be you.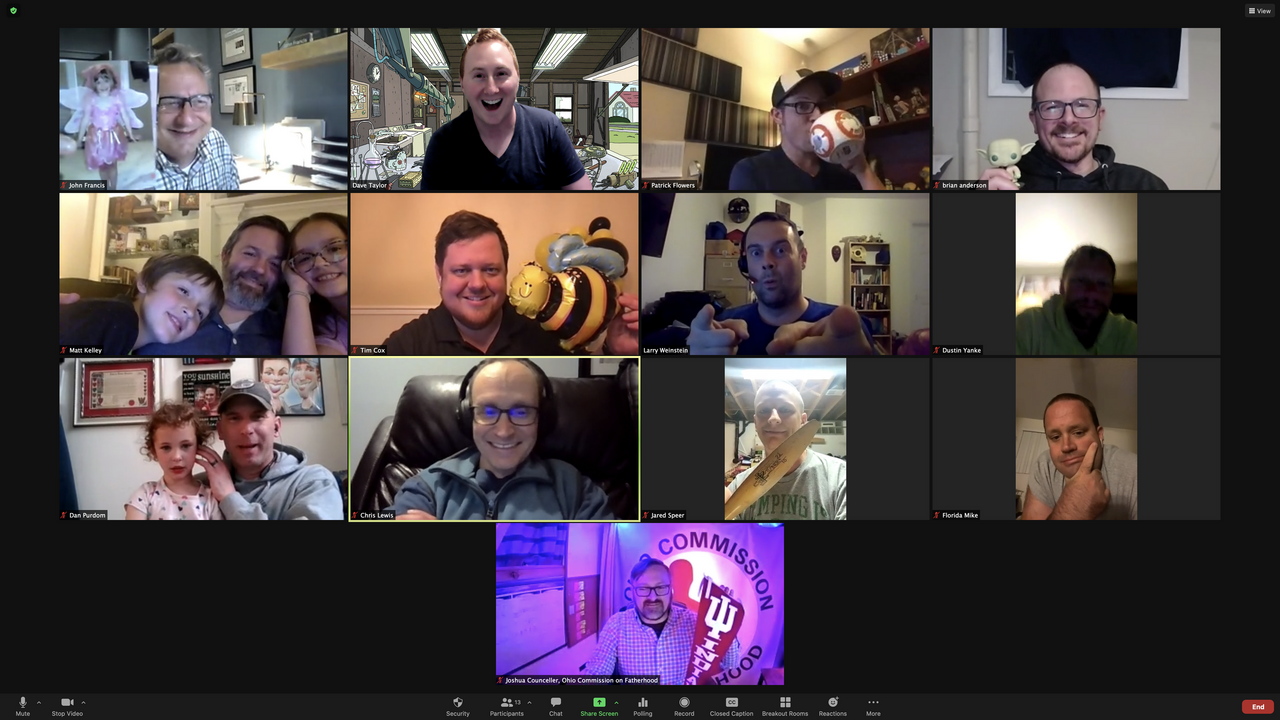 9/30 at 7 PM PT/10 PM ET with Joe Saucedo on Being a Racially Literate Father
10/12 at 6 PM PT/9 PM ET with Tony DiLorenzo of "One Extraordinary Marriage" – https://oneextraordinarymarriage.com/ –  talking about The 6 Pillars of Intimacy – https://6pillarsofintimacy.com & much more! He's also the the co-author of the Amazon best seller, "7 Days of Sex Challenge."
10/21 at 6 PM PT/9 PM ET with Bradford Walton of "Men's Story Project" – https://www.youtube.com/watch?v=gbj8Ds1mWdM&t=7s – talking about having a trans son & what he's learning during his transition about masculinity.